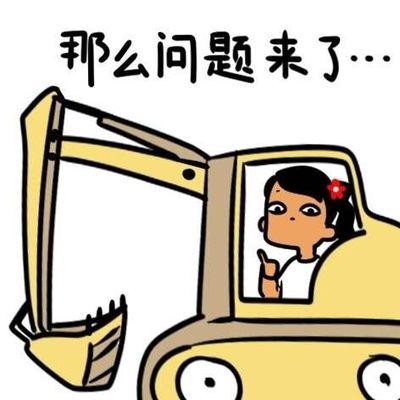 [CHINA ALUMNIUM NETWORK] Recently, the Sixth Metallurgical Construction Co., Ltd. of China Nonferrous Metals Industry Co., Ltd. was awarded the "High-tech Enterprise Certificate" issued jointly by the Science and Technology Department of Henan Province, the Department of Finance, the State Administration of Taxation, and the Local Taxation Bureau, marking the Sixth Metallurgical Co. The successful transformation of traditional construction companies into the ranks of provincial-level high-tech enterprises.
In recent years, Six Metals has attached great importance to innovation capability of enterprises, continuously increased investment in scientific research and development and informationization, and vigorously promoted the transformation and upgrading of enterprises. From 2013 to 2015, an average annual investment of more than 30 million yuan in scientific and technological activities was mainly used for the comprehensive upgrade of various types of tests and informatization. Six Smelters has taken a series of important measures to promote scientific and technological innovation. Successfully applied for the establishment of a provincial-level enterprise technology center, which promoted the company's scientific and technological innovation activities; Intensified scientific and technological innovation, and made endless achievements in scientific and technological innovation. He successively obtained two China Non-ferrous Metals Industry Science and Technology Awards and the China Construction Enterprise Management Association Technology Innovation Award. 1 item of scientific and technological innovation, 1 item of China Construction Engineering Construction Technology Innovation Achievement Award, and 3 items of scientific and technological innovation achievements of Henan Province Engineering Construction Science and Technology Award. The company also actively carries out research projects, intellectual property rights development, work law filings, etc., and incorporates the company's annual performance appraisal, and honors the rewards in a timely manner in accordance with the document. It also paves the way for technological innovation work and promotes independent innovation by enterprises. Continuous innovation. At present, it has carried out nearly 90 research projects in various forms, developed more than 100 engineering methods at all levels, authorized more than 20 patents, applied for 20 items, and issued more than 10 issues of the "Sixties Construction Technology" periodical. The company also actively uses the national research funding plus deduction policy to reduce the burden on the company and improve the company's original driving force for technological innovation.
High quality Composite Soft Screen is similar with the hookstrip flat screen on the structure.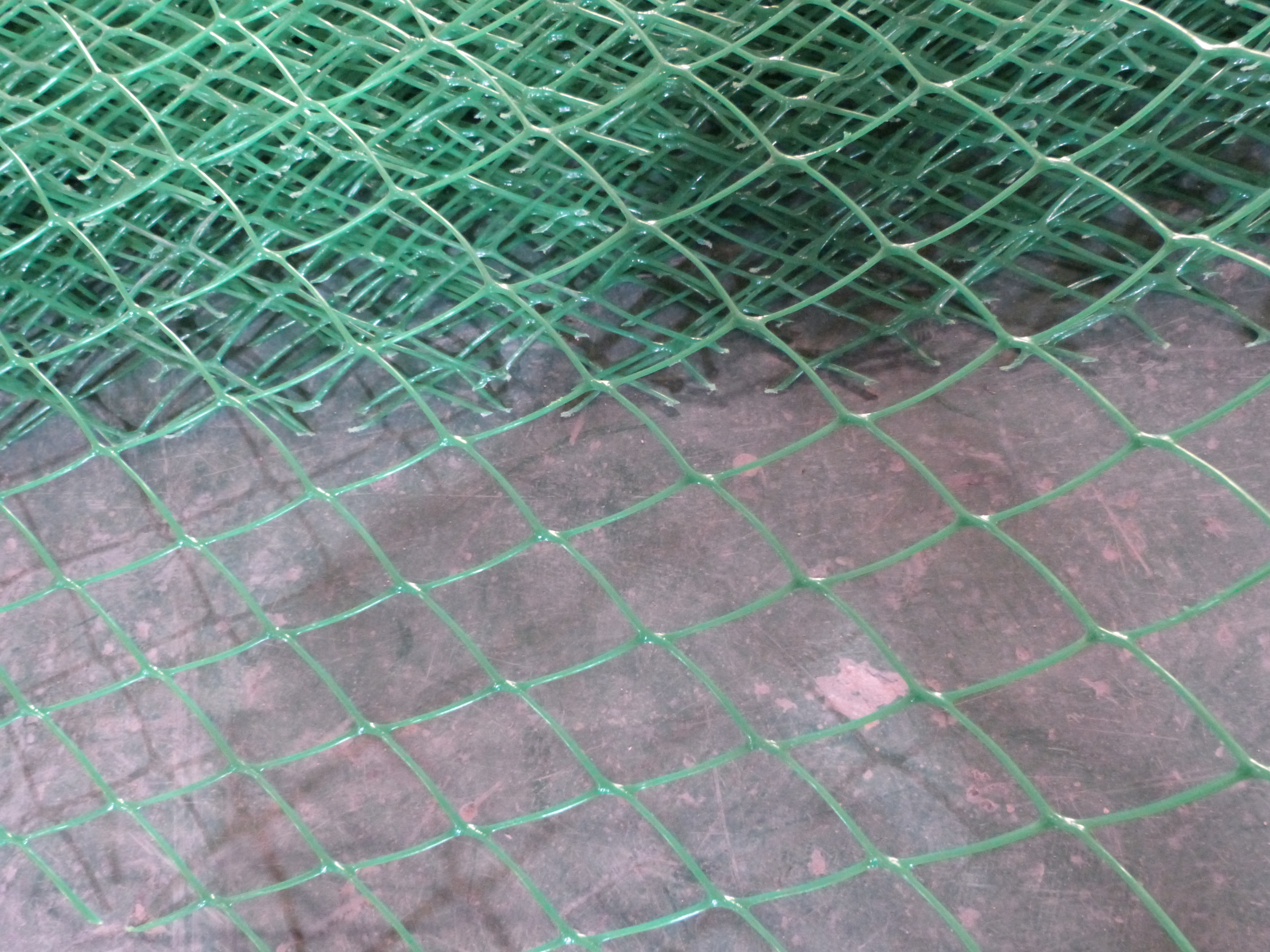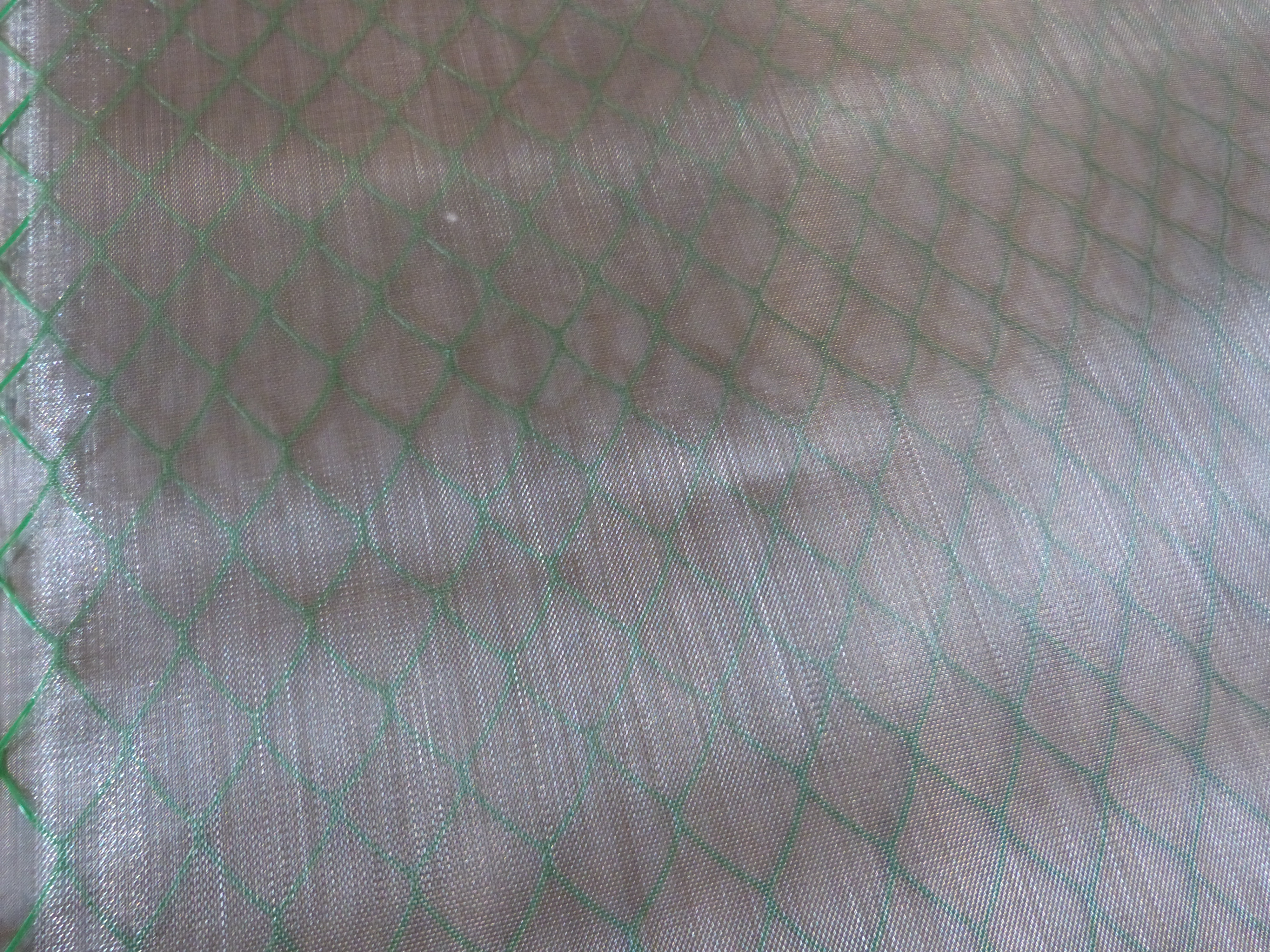 Main feature as follow:
Composite shaker screen is a soft screen, its constructed with two to four stainless steel wire cloth layers combined compositely together.
Without steel backing plate, the screen could get an effective filtering area.
The bottom of the thick wire cloth not only for the above screen cloth better filter, but also support it to save the screen working lifetime.
Composite Soft Screen
Composite Soft Screen,Flexible Composite Soft Screen,Outdoor Composite Soft Screen,Customized Composite Soft Screen
Anping Shengjia Hardware Mesh Co.,LTD , https://www.oilshaleshakerscreen.com