When the owner is carrying out the housing installation, he is most concerned about the cost issue. Decoration can be said to be a bottomless hole. Everyone hopes to spend the least money to achieve the desired effect. So how to decorate the house to save the most money , the following Xiao Bian gave you an introduction to the decoration of the house to save money and hope to give you some help.
How to decorate the house to save money: save money before renovation
1, consult with a senior consultant
The owner is best able to consult senior consultants about the decoration, because most people's decoration experience comes from friends and relatives, they are usually non-professionals, and many of their experiences are just for their housing conditions and actual conditions. , so not necessarily suitable for the owner's own house. Therefore, in order to avoid unnecessary decoration expenses that may exist in the decoration, it is necessary to ask the relevant person for decoration matters before the renovation according to the specific conditions of their house.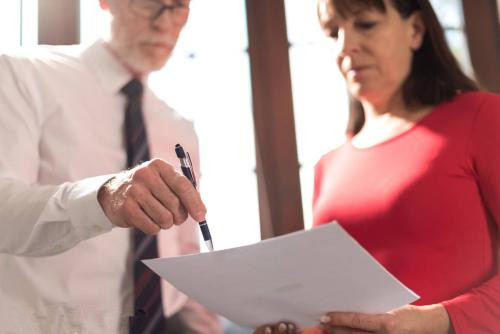 2, choose a good but not cheap decoration company
When choosing a decoration company, we cannot blindly choose a decoration company with a lower price. These companies usually advise you to adopt the style of decoration that is popular nowadays, and let you give up your own design, planning or plan, and in the construction process in order to reduce the cost, they can only reduce the requirements on the craft and the material. Before signing a contract with a decoration company, in order to ensure that their choice is correct, it is better to check the records of the company's projects or to visit one or two of the projects they have completed. Know that a good fit-up company will generally not refuse, because they need to make you convinced that your spending will be rewarded.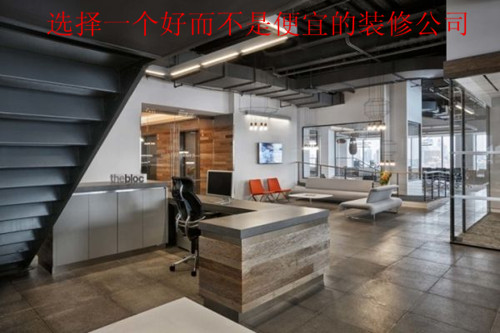 How to Decorate a House to Save the Most Money: Save Money from Furniture Decoration
1. Make the ceiling simple
Do not make complex ceilings in the ceiling, and try to hide the lights in it. This will not only allow you to save money on decoration, but also make the interior space more beautiful. What we need is to make the ceiling simple and have enough floor heights to stretch out the living space.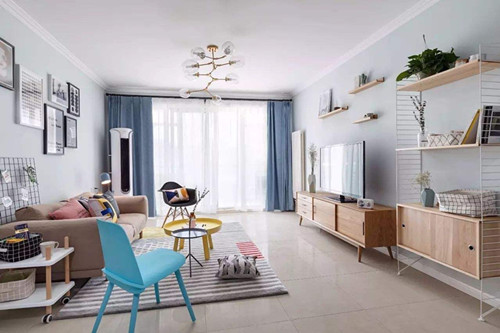 2. Domestic equipment for kitchen equipment
To make the house more economical, we must start with kitchen equipment. In order to save budget, we must replace all the kitchen electrical equipment with domestic products. At the same time, if the kitchen counter wants to save costs, it is better to use artificial countertops.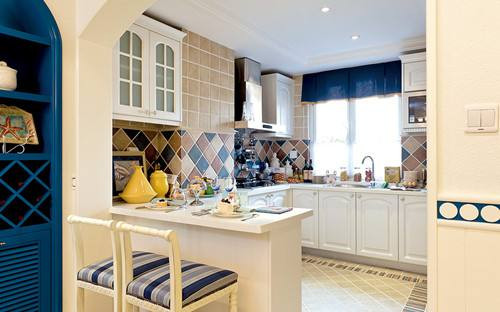 3, use shutters instead of curtains
For homes with a more modern or neutral interior, choosing blinds instead of fixed curtains can also achieve good results, and you can draw some of your favorite patterns on the top to highlight your personality.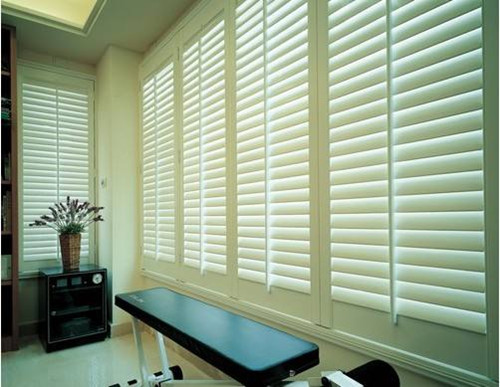 Xiao Bian's words: How to decorate the house's most cost- effective skills is introduced to everyone here. The first time you decorate, you may wish to refer to it for reference. I hope to help everyone and let you avoid detours in the decoration, so that you do not spend money. For more related content, you can pay attention to Qijia Information, and follow-up will present more exciting content!
How to decorate the house is the most economical and beautiful
Established in 2005, Forever Chemical Co., Ltd is a custom synthesis manufacturer, which headquartered in beautiful city Jinan, Shandong Province P.R. China. As an ISO 9001:2015 certificated company, Forever has a safety management system in place. It produces a wide range of chemicals to satisfy customers` needs. A greater percentage of Optical Brightener orders are now shipped the same day of receipt, especially yellow Optical Brightener OB-1, green optical brightener OB-1. Forever Chemical has established a global network of customers from many research centers, pharmaceutical companies and chemical factories.
Generally, in the production process of good water-based ink coatings, the Fluorescent Brightener OB is used. Fluorescent Brightener OB not only increases the whiteness of the ink, but also increases the brightness of the ink. Fluorescent brightener OB-1 improves the grade of the product.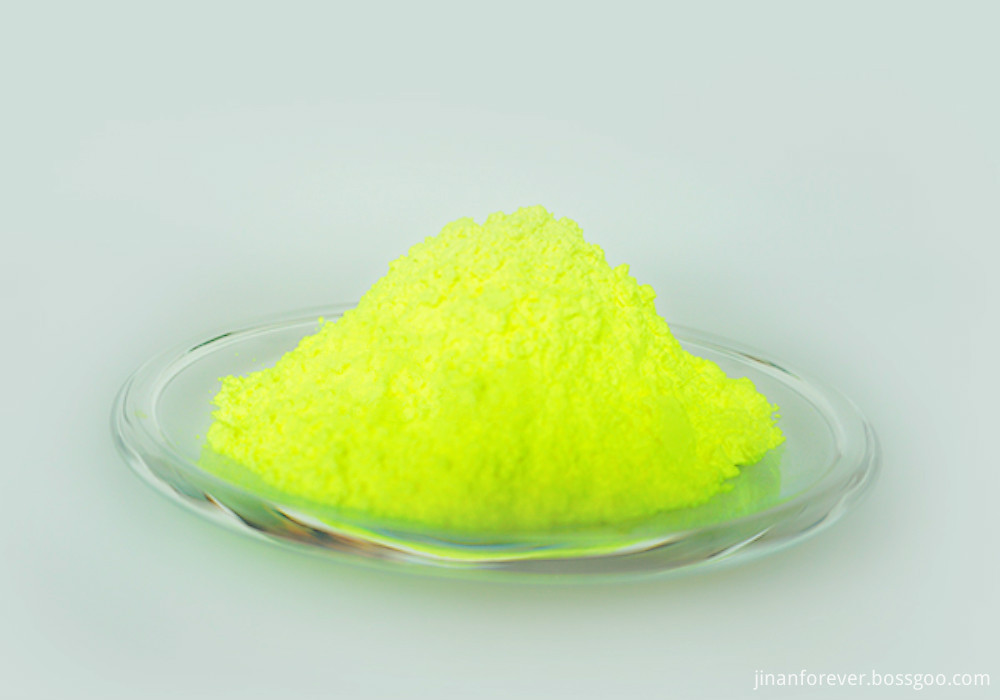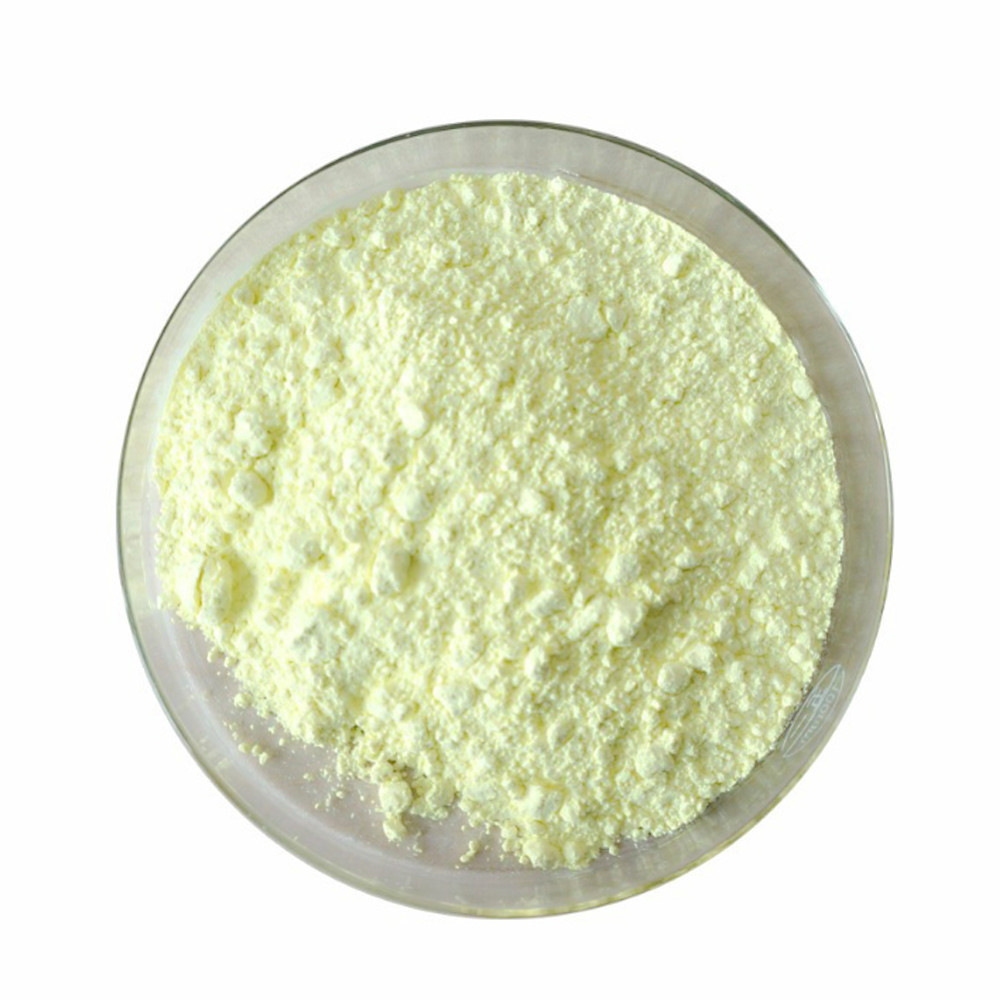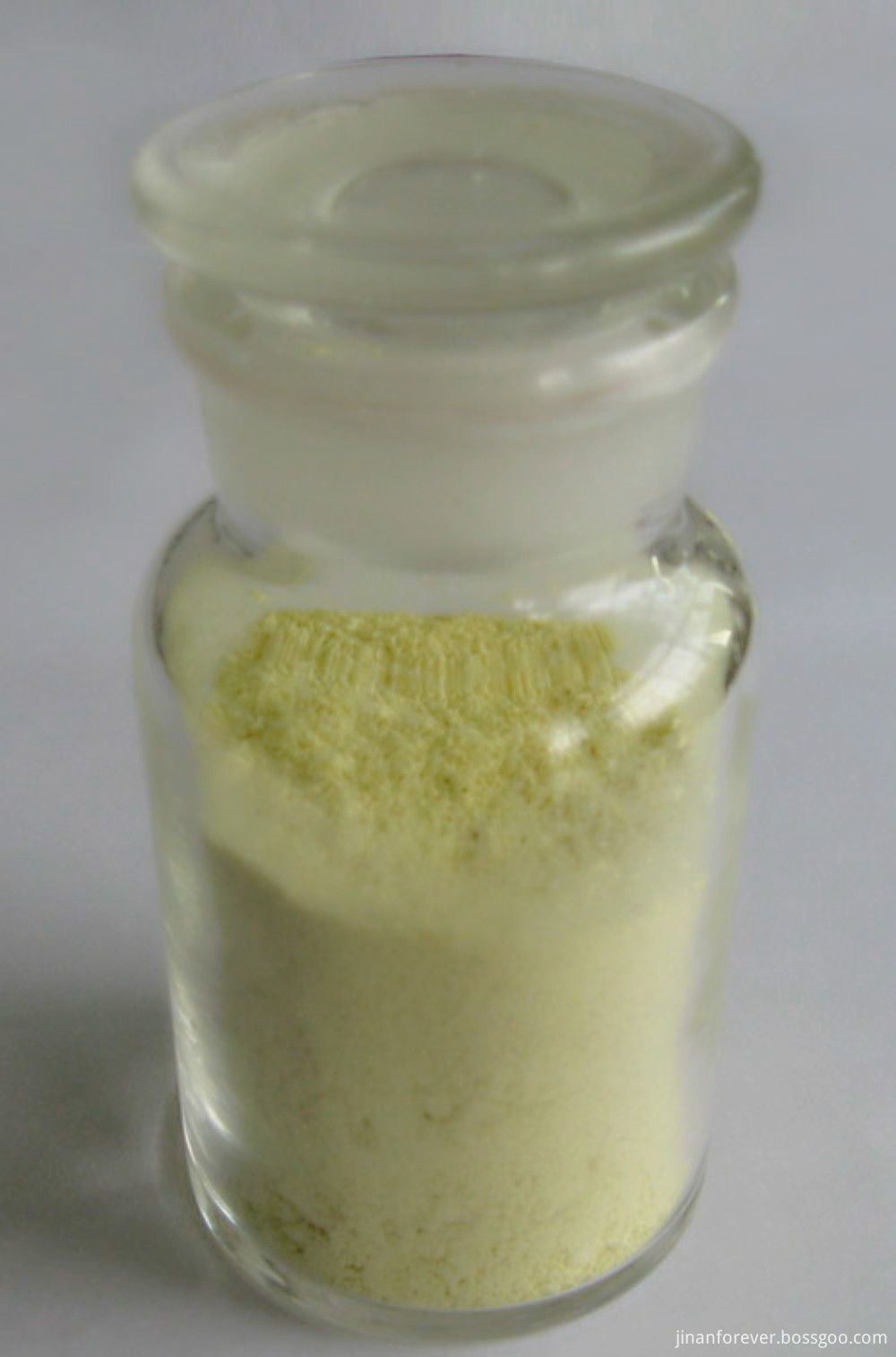 Forever Chemical has experienced experts, excellent manufacturing equipment, and a advanced R&D center. It owns the ability to provide optical brightener, Yellow Optical Brightener OB-1, Green Optical Brightener OB-1 from a few grams to kilograms, even to tons. And it also provides custom synthesis service, to help its customer with its best efforts. In Forever Chemical, we care about the quality and success of our customers` projects as if they were our own. We are committed into providing fluorescent brightener OB with reliable quality, competitive prices and superior service to our customers.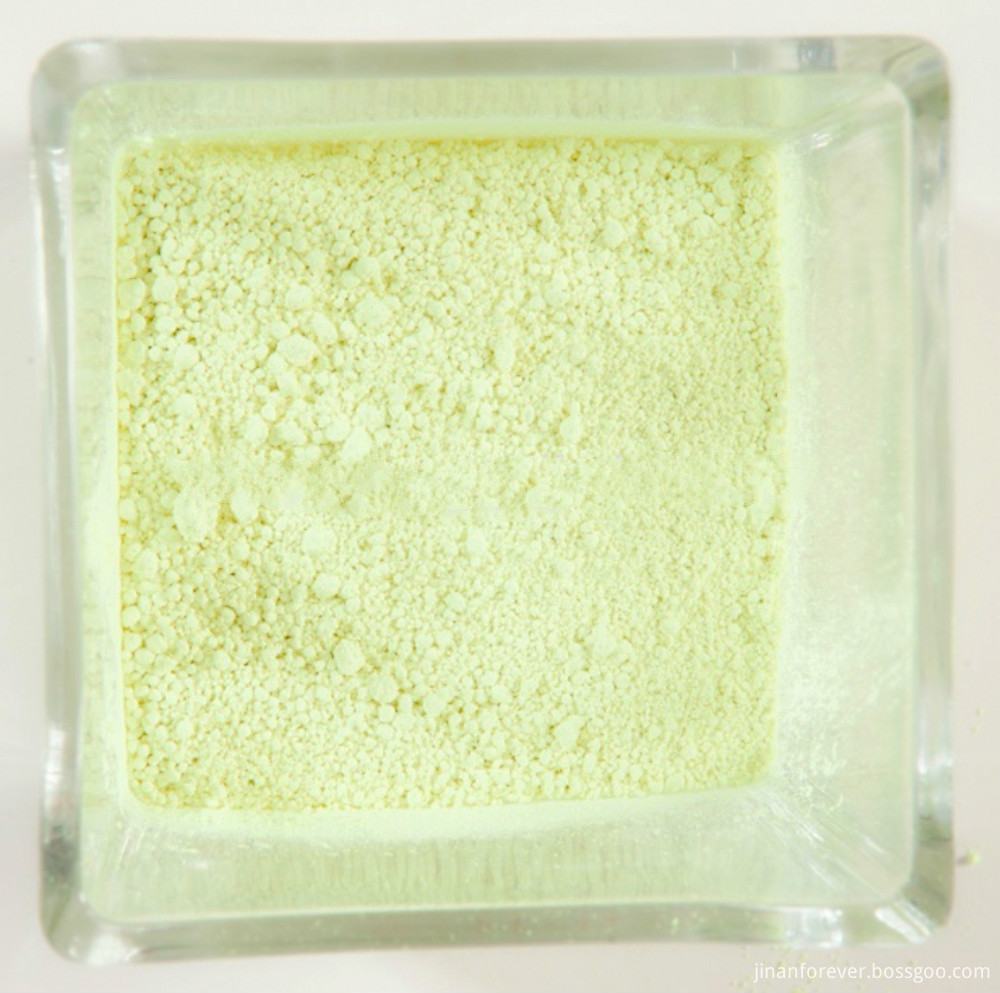 Yellow Optical Brightener FP 127 (FBA 378)
Yellow Optical Brightener OB-1,Optical Brightener For Plastic,Yellow Powder Optical Brightener Agent,Optical Brightening Agent OB-1
Jinan Forever Chemical Co., Ltd. , https://www.jinanforever.com